The management of the National Service Youth Corps (NYSC) has officially released the time table for the 2016 batch "B" mobilization exercise.
The time-table published on the official website of NYSC reads:
NYSC MOBILIZATION TIME TABLE FOR 2016 BATCH B.
S/NO Event Date
1 Display of list of all approved programmes for institutions on NYSC portal for cross checking and feedback 14th – 21st September 2016
2 Collation of Prospective Corps Members' Data by Corps Producing Institutions CPIs 12th – 30th September 2016
3 Submission/Uploading of Senate/Academic Board Approved Results for Full/Part-Time Graduates and Revalidation Lists by CPIs 3rd – 8th October 2016
4 Uploading of Corrected Lists by Corps Producing Institutions 8th – 14th October 2016
5 On-line Registration by Foreign and locally Trained Nigerian Graduates 17th October – 12th November 2016
6 Entertainment of complaints from Prospective Corps Members by the state Deployment and Relocation officers and NYSC Help Lines/Desks officers. 17th October – 12th November, 2016
7 Forwarding of Complaints to Mobilisation Dept by State Deployment and Relocation officers 17th October – 12th November, 2016
8 Deployment and Printing of Call-up Letters by ICT Department 14th – 19th November, 2016
9 Notification/On-line Printing of Call-up Letters/Delivery of Call-up letters to Institutions 21st – 25th November, 2016
10 On-line Printing of Deployment Disposition by Corps Producing Institutions CPIs 21st – 25th November, 2016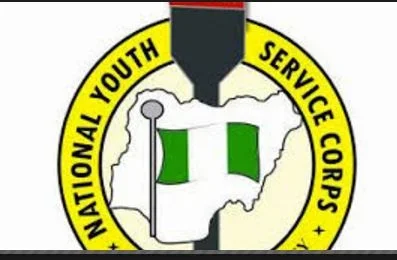 All prospective corps members are to start preparation for their service year immediately as their call-up letters will be printed online using the NYSC Mobile App.The National Youth Service Corps Year comprises of four (4) main segments in which every Corps Members must satisfactorily participate before he/she is qualified to be issued a certificate of National Service. The service year therefore comprises of:
1) Orientation Courses
2) Primary Assignment
3) Community Development Service
4) Winding–Up/Passing–out.
Follow MyPortalNg on Twitter!
Like MyPortalNg on Facebook!